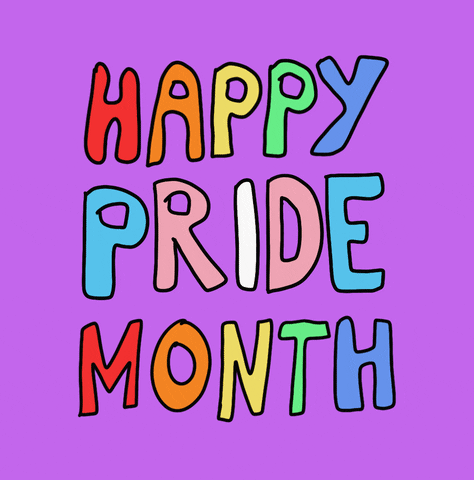 ...and so begins another Pride month!
Every June for the month of Pride, Cherrychoke donates a percentage of sales to be to a LGBT+ organization.
This year, we will be donating to The519 located in Toronto, Ontario.
A quick summary of what they do: (taken from their website)
"The 519 is committed to the health, happiness and full participation of the LGBTQ2S communities. A City of Toronto agency with an innovative model of Service, Space and Leadership, we strive to make a real difference in people's lives, while working to promote inclusion, understanding and respect."
To learn more about The519 and what they do please visit www.the519.org/about.
The percentage we will be donating is 10% of online and market sales. Any tips given during the online checkout will 100% be donated.
As always, after the month is over I will be posting proof of a donation.
If you would like to make a personal donation to The519 please click here.
Happy Pride everyone! ♡